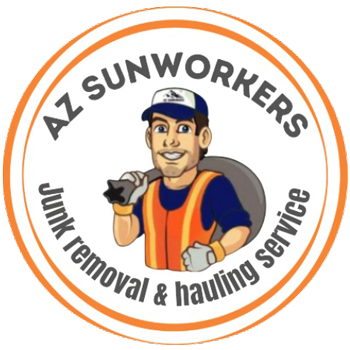 Residential Junk Removal
Residential Junk Removal Services in the East Valley
Trash, Junk, & Yard Waste
Appliances & Electronics
Furniture & Mattresses
Garages, Sheds, & Hot Tubs
We haul almost anything!
AZ SunWorkers wants to help you with ALL your junk removal needs. Are you moving and need to get rid of the stuff you don't want? Did you just close on a house, only to find out the old owners left an entire house full of junk you need removed? Recently bought new furniture but the delivery company won't take the old stuff? We can do all of these and more. We offer complete junk removal services. If you are in need of junk removal please call us today for your free, no obligation quote. We offer same day service, Senior, Veteran, Law Enforcement discounts. Call the office to schedule your next appointment.
We do not accept paints, solvents, acid, asbestos, or tires.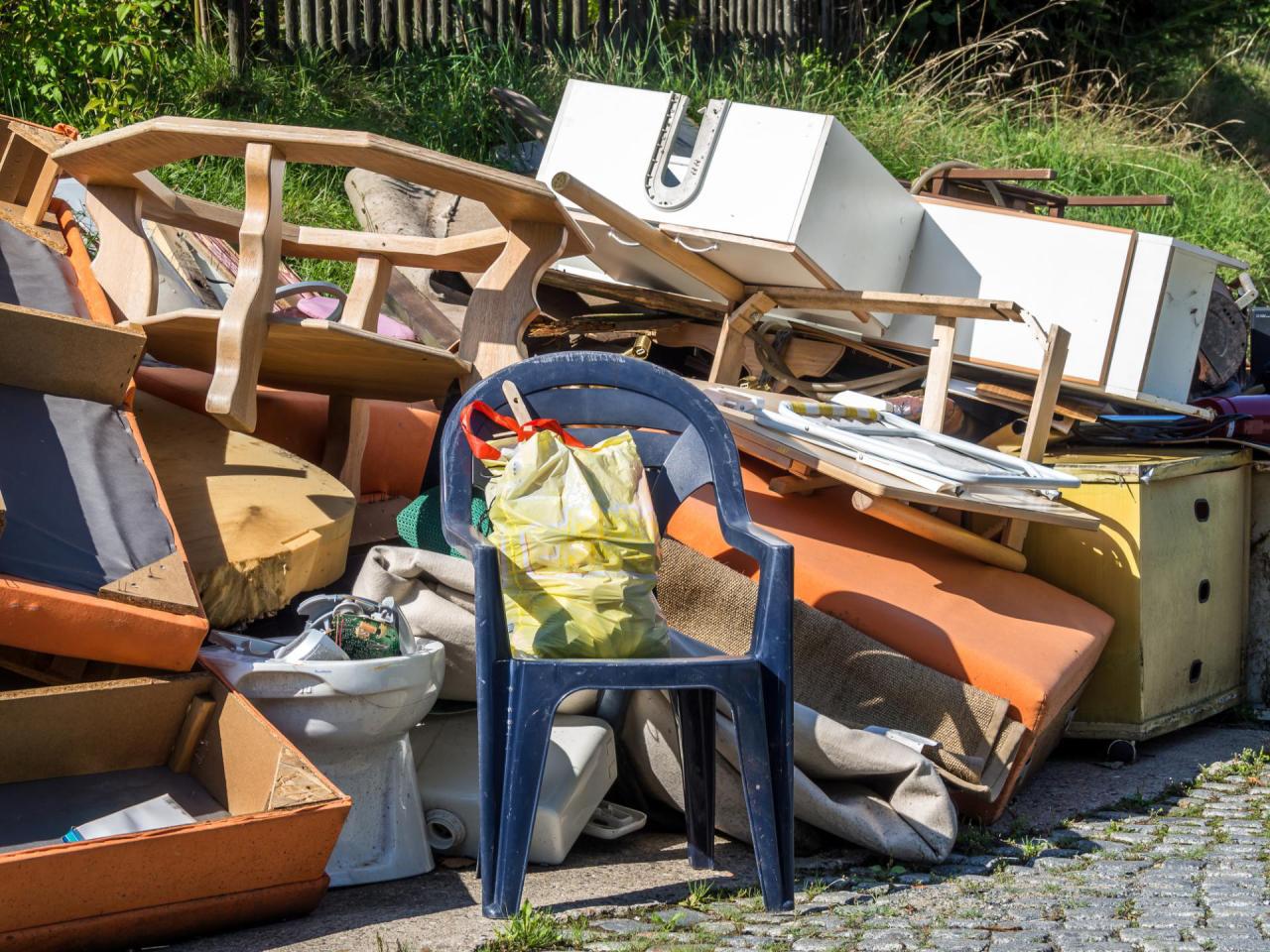 Commercial Junk Removal
Commercial Junk Removal Services in the East Valley
Desks & Furniture
Carpet & Flooring
Yard & Landscaping Debris
Scrap Metal
Electronics & Appliances
AZ SunWorkers offers affordable and reliable commercial junk removal and trash removal and hauling services. We offer commercial junk removal services for office clean outs, construction cleaning, and any other reason you may need to clear your space. Our professional team also offers tear down and removal services. We offer a variety of scheduling times to meet the needs of your timeline and your business. From property managers and realtors to small business owners, AZ SunWorkers is licensed and insured for the safety of your business. Save time and energy with complete junk and waste hauling services from AZ SunWorkers.
We do not accept paints, solvents, acid, asbestos, or tires.